Time and money is limited when running your own business.
Let us help you build customer awareness.
Get noticed, get business.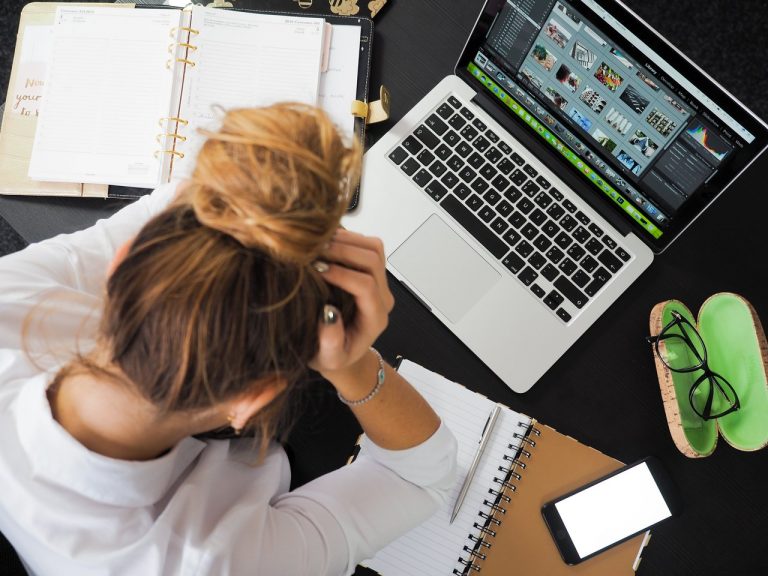 Striking a balance between doing the hard work and marketing your products and services is not easy with limited resources.
Follow our prompts for the service that you require.
Create awesome marketing material for your business.
See your customer awareness grow.
Don't waste your time and money with marketing materials that don't deliver.
Achieve success by avoiding the pitfalls of poor marketing.

Get your business on the go with marketing products and services done right.